General Features:
Pioneer DEH-S5100BT In-Dash Receiver
CEA-2006 compliant amplifier
Power Output:

Peak: 50 watts x 4 channels
RMS: 22 watts x 4 channels

Theft-deterrent, detachable face plate.
CD text information display
2-Line VA LCD Multi-Language Text Display
MP3 ID3 Tag Display (Title/Artist/Album)
AM/FM tuner with 18FM/6AM presets
Optional Remote control
Enjoy smooth and simple control for every journey, with a responsive 6.95″ (17.6 cm) (diag.) touchscreen display that wakes up 2.5 times as fast as previous models, and dual USB ports, for more music options on the go.
Connect your compatible Apple or Android smartphone to get directions, stream music and more.
The ultra-slim 6.95″ (diag.) (17.6-cm) display uses a bezel-less panel, for a smooth fit on the dashboard that blends seamlessly with your car interior.
With 2 USB ports, you can enjoy all the greatest hits from your USB device while your phone handles directions, and phone calls.
Apple CarPlay and Android Auto makes it easier than ever to navigate, communicate and play music on the road. Just connect to the XAV-AX5000 to see everything you need on the large touch screen.
Use Google Maps to get directions and traffic updates whenever you need them.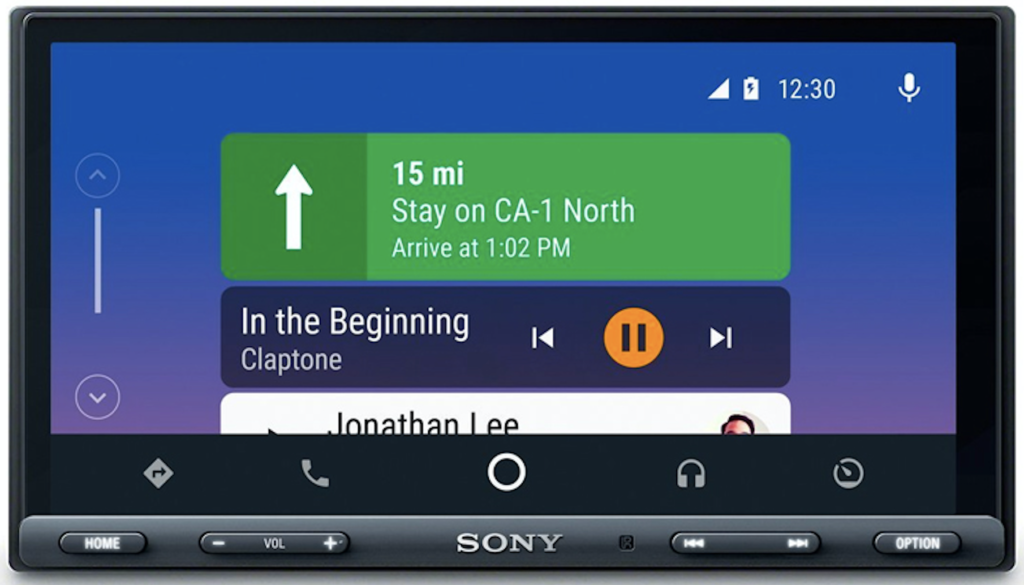 Start your engine from up to a quarter mile away with this entry level 2-way Viper remote start + security system. This system comes with a 4-button LCD remote and several features, such as keyless entry and SmartStart compatibility.
Up to 1/4 mile range*
Backlit LCD display
On-screen user interface
Viper SmartStart compatible
Status LED
Failsafe Starter Kill
Stinger Double Guard® Shock Sensor
Revenger Six-Tone Siren
On board remote start relays**
Separate ESP2 and D2D ports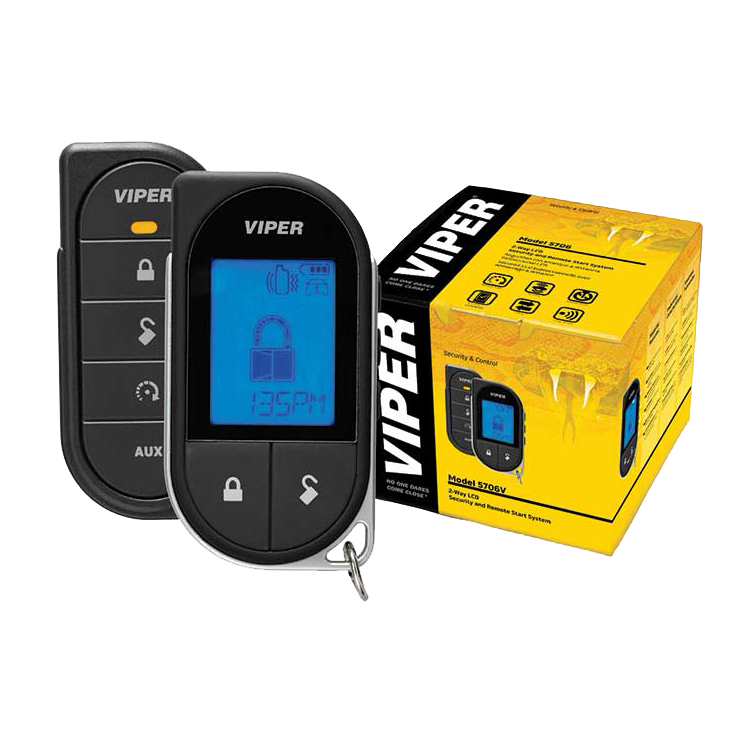 D2D Serial Data Port – Gives installers plug-and-play connection to all the other XPRESSKIT interfaces
Virtual Tach – No tachometer wire connection required
Flex Relays Onboard for Remote Start and Light Flash – eliminates the need for additional relays 80% of the time
Control Center – combines the Status LED and Valet Switch with the 2-way Antenna, making the switch easy to locate, and eliminating drilling of any holes in the dash
Priority User Interface and Features – including SmartStart™, Timer Start, Runtime Reset, TempCheck and Silent Mode2 siren-less arming modes
Stay in touch with your vehicle at all times with Responder LC3!
• Built-in Bluetooth
• 8-Character LCD
• 4 EQ Presets
• 200 Watts (50×4)
• 2 Pairs of Preamp Outputs